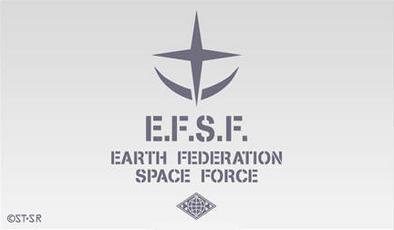 The Earth Federations mobile suit roster is Support heavy, with a General Purpose class that packs lots of bazookas and rocket launchers, and even a long range beam cannon. Their Melee roster leaves a lot to be desired, with only four regularly available Melee mobile suits (The Prototype Gundam, Light Armor GM, GM Striker, and recently made regular drop Blue Destiny Unit 1) with 2 additional being rewards for purchasing a game or manga, and one being an event only mobile suit. 

Besides their main weapon, most Federation mobile suits are equipped with a beam saber, and either vulcan guns or grenades. Most Federation mobile suits also have a shield, improving their defense. Some, notably the Guncannon/Guntank series, and all of the normally available melee suits, lack one entirely.
Vehicles

Edit
Ad blocker interference detected!
Wikia is a free-to-use site that makes money from advertising. We have a modified experience for viewers using ad blockers

Wikia is not accessible if you've made further modifications. Remove the custom ad blocker rule(s) and the page will load as expected.